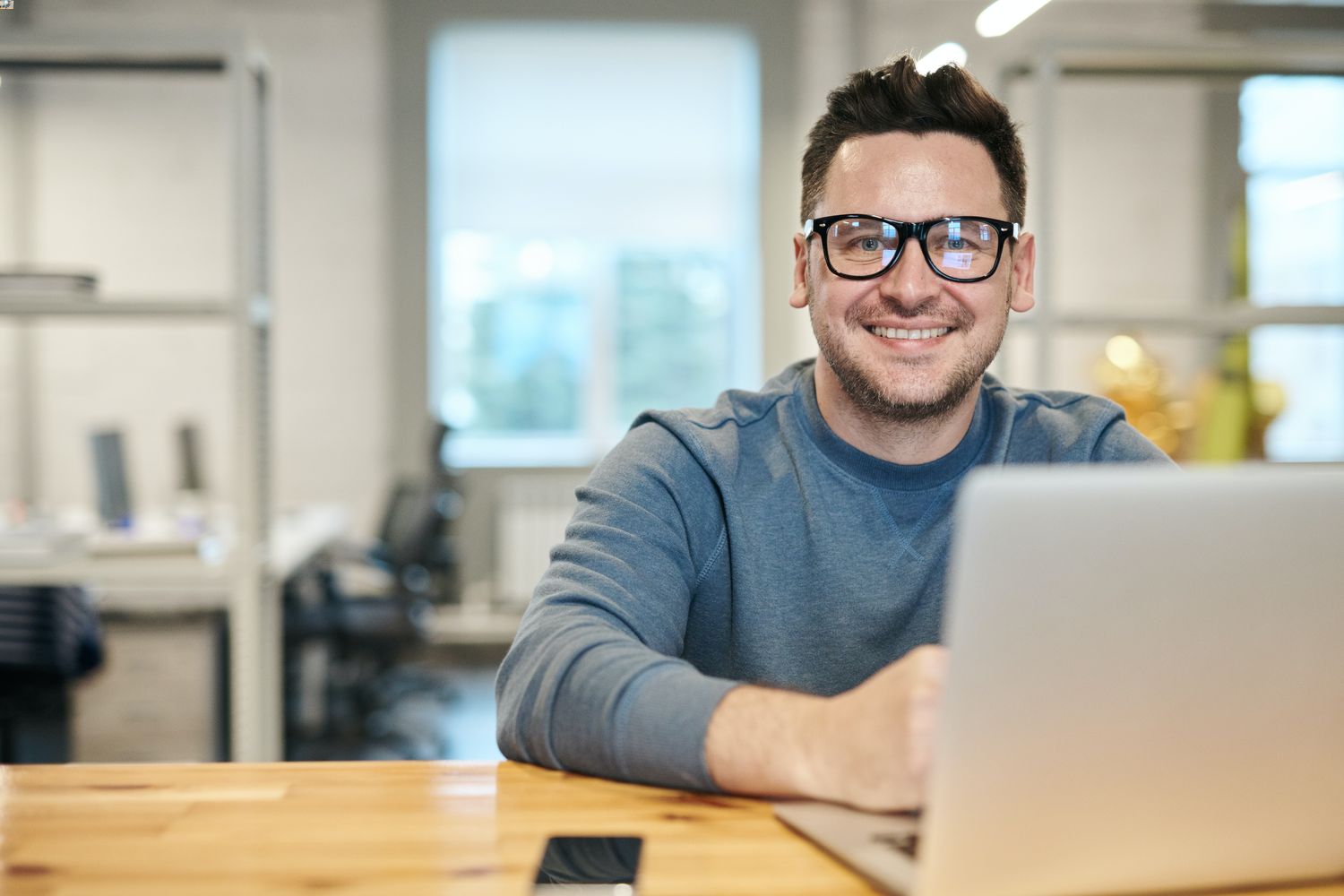 Mute is no longer just a TV setting.
Zoom means more than hurry.
Are you seeing this? Is not about your eyesight.
Do these words and phrases sound familiar? We were forced into the virtual world and are now bonded my a common language. 
We have become pros at the basics of presenting virtually in the past year, but now it is time to up our virtual game.
In that spirit, we wanted to share some features that we are loving right now.
Based on your platform of choice, check out these features.
Try sharing multiple screens or windows simultaneously. Multiple participants can share their screens at once which aids in collaboration. As a single presenter, you can also share multiple windows.
PPT Live makes presenting a lot easier for both presenters and participants. As the presenter, you can now have all your notes, slides, and chat on a single view. Participants can navigate the slides independently, allowing them to go back to previous slides if needed.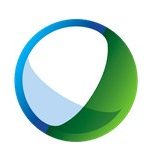 Real-time translation was just released. This feature offers translation services in over 100 languages, eliminating the need for a human translator. Audiences can now choose their language when they join the meeting. 
Studies are showing that the continuation of remote work, whether hybrid or permanent, is inevitable. As virtual meetings remain a part of our daily life and our audience's expectations rise, upping our virtual game is essential.
There are plenty of platform agnostic features everyone should take advantage of. If you want to see some of our favorites, check out our Tech Tip Tuesdays via our president Diane West's LinkedIn Page.