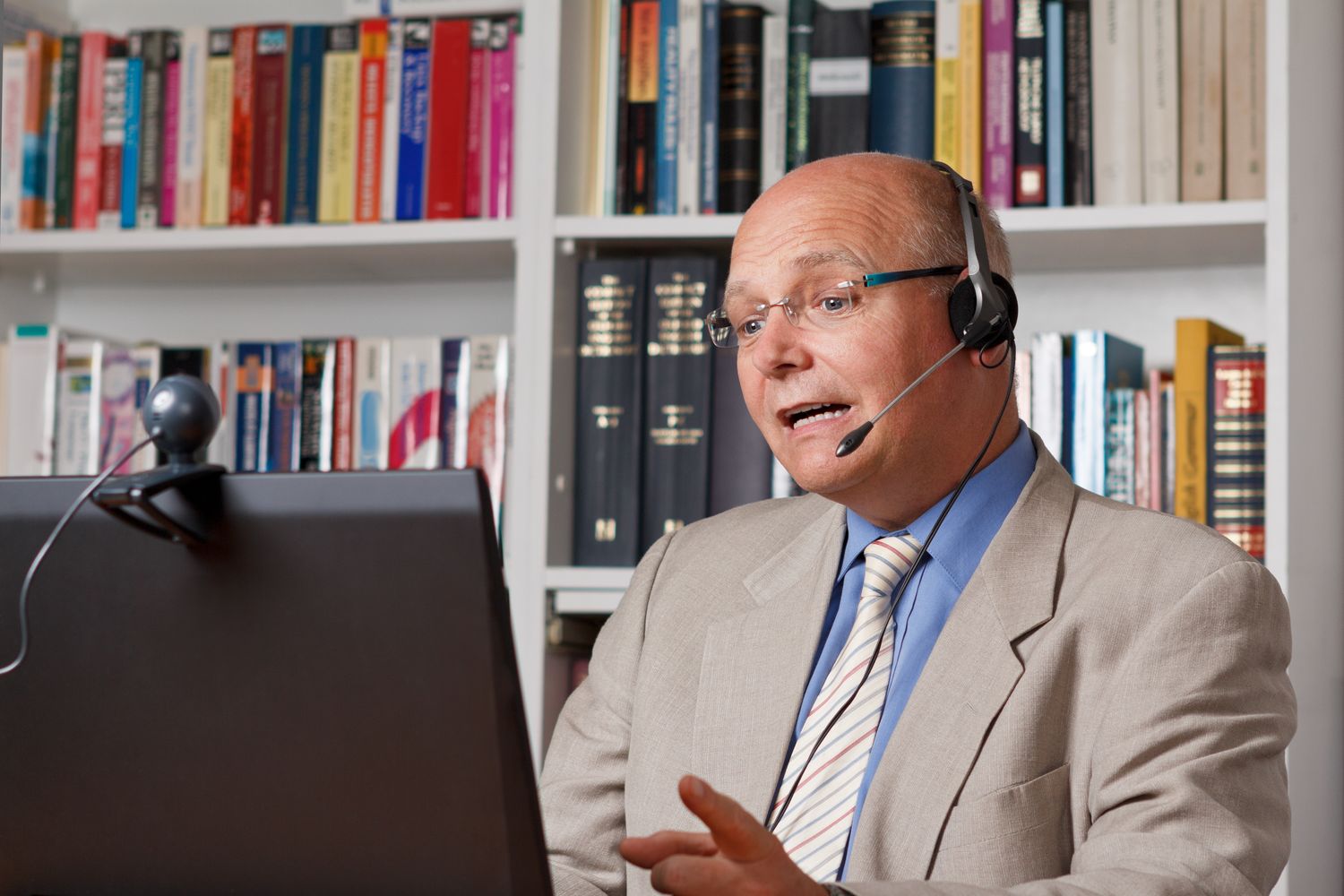 ​With the sudden shift to virtual presentations, let's not get too lost in the new landscape. Your presentation skills follow you no matter where you go. As you continue to elevate those skills, you can look at making some adjustments to ensure a virtual WIN.
The BIG question on everyone's mind: How do I keep a virtual audience engaged?
2Connect's top 3 recommendations:
Create Variety
Get them thinking
Encourage action
We explain these recommendations and share additional tips via this linked document. Use it and share it.
If you are looking to practice your virtual presentation skills, we hope you will join us at one of our upcoming virtual programs.
Healthy wishes to you and your loved ones,
The 2Connect Team