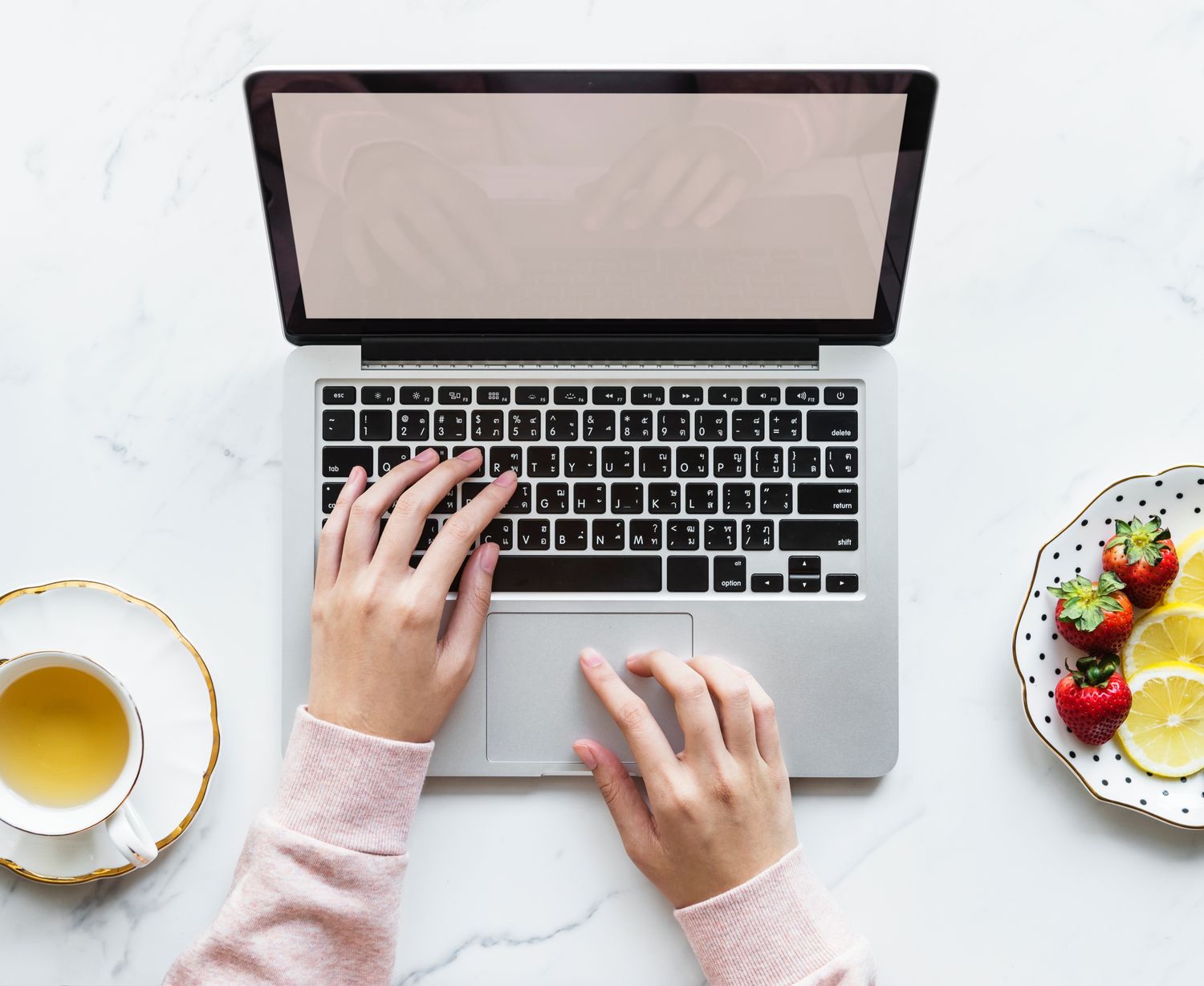 Working remotely seems to be on the immediate horizon for many of us with Coronavirus concerns hitting the US.  Virtual meetings and presentations bring different challenges and 2Connect is here to support that necessary shift. 
As a first step, if you or your team members find yourself doing more virtual meetings, download our free Virtual Meeting Planner to help you keep those meetings on track.  If you need any guidance on best practices, shoot us an email at . 
Here are some other 2Connect training resources to consider. These programs are all delivered virtually and include the real-world application and feedback that 2Connect is known for. 
Present and Connect Virtually – a small-group session designed to help virtual presenters shine
One-on-one Coaching for Virtual Presenters – easy to schedule, individualized support
Asynchronous Coaching for Virtual Presenters – a series of video recorded practice assignments, followed by asynchronous 2Connect feedback and coaching, all conducted at the participant's convenience.
We are always available to answer your questions, so don't hesitate to give us a call at +1 858-638-7544, or send us an email at . 
Best,
Diane and the entire 2Connect Team