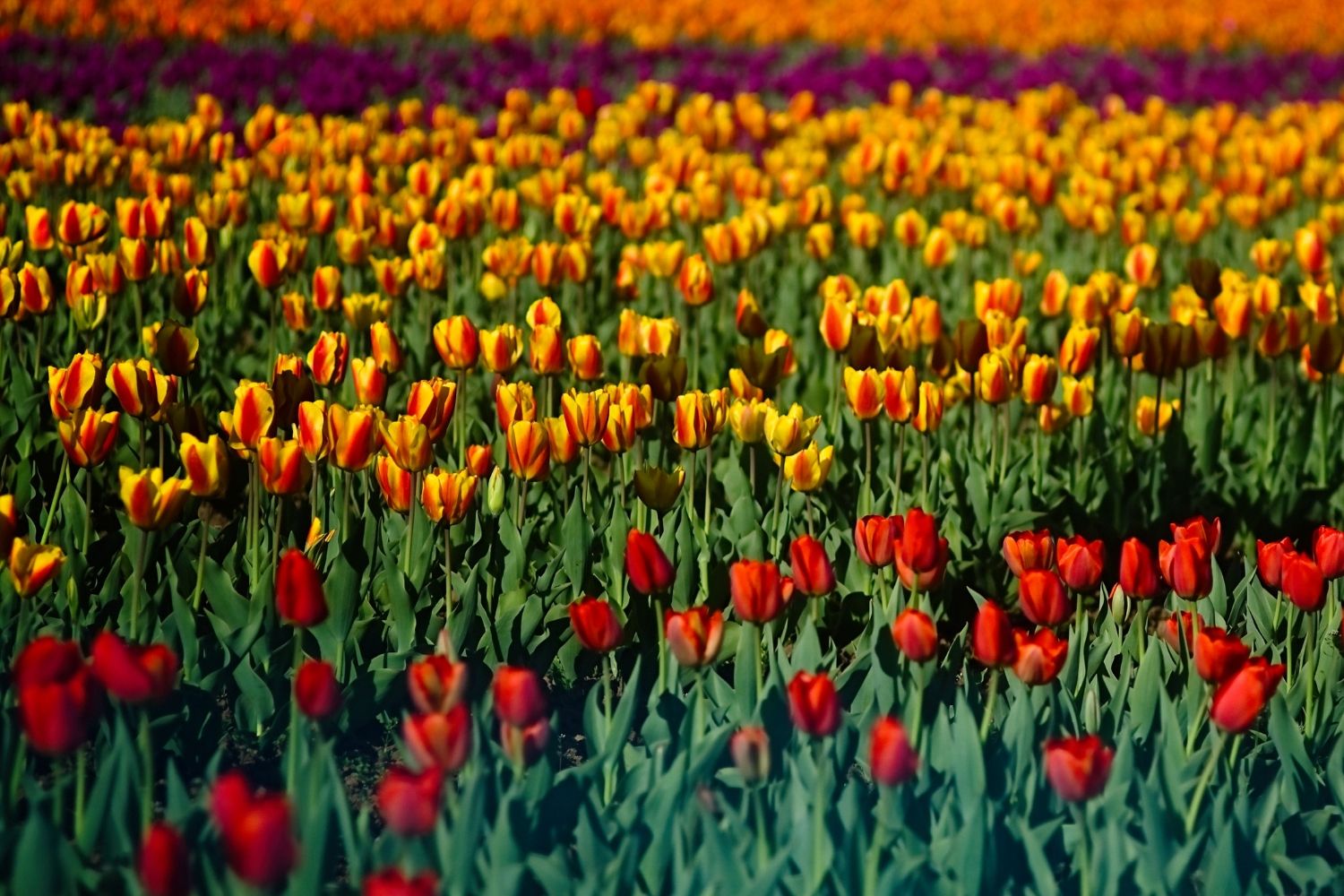 It's officially Spring! And in honor of spring cleaning, it's time to dust off those old PowerPoint slides and clean them up a bit.
Here are some quick tips you can use to give your presentations a fresh new look:
Separate your presentation deck from your reference materials.

When your reference deck is the same as your presentation deck, it means you've likely jam-packed your slides with every single detail. This is sure to overwhelm your audience with so much content that they leave with more confusion than clarity. Instead, break your deck in two – the first half is a high level version to present from, and the second half has all the nitty gritty details that your audience can reference on their own.
Replace text with images whenever possible.
The human brain processes images 60,000 times faster than words. If you fill your slide with text, your audience will be working hard to take in your slides – at the expense of listening to you. This can mean the valuable information you're presenting gets missed. Instead, use images to convey your point quickly. Pictures, graphs, icons, or wordart can not only make your slide more visually pleasing, but also easier to process and remember.
Rework your slide so that it includes white space.
When you fill your entire slide with information, it feels cluttered and is difficult to take in. Your audience will get exhausted just looking at the slide! If you can instead take out some of the excess so that your slide includes ample white space, it will help your audience to focus on what is most important. Aim to have at least 1/3 of your slide be white space (meaning blank space without content, images, or background).
Applying these techniques will spruce up your slides so that your PowerPoints don't just look cleaner – they also better support your message. Ah, what a a refreshing way to start the spring!