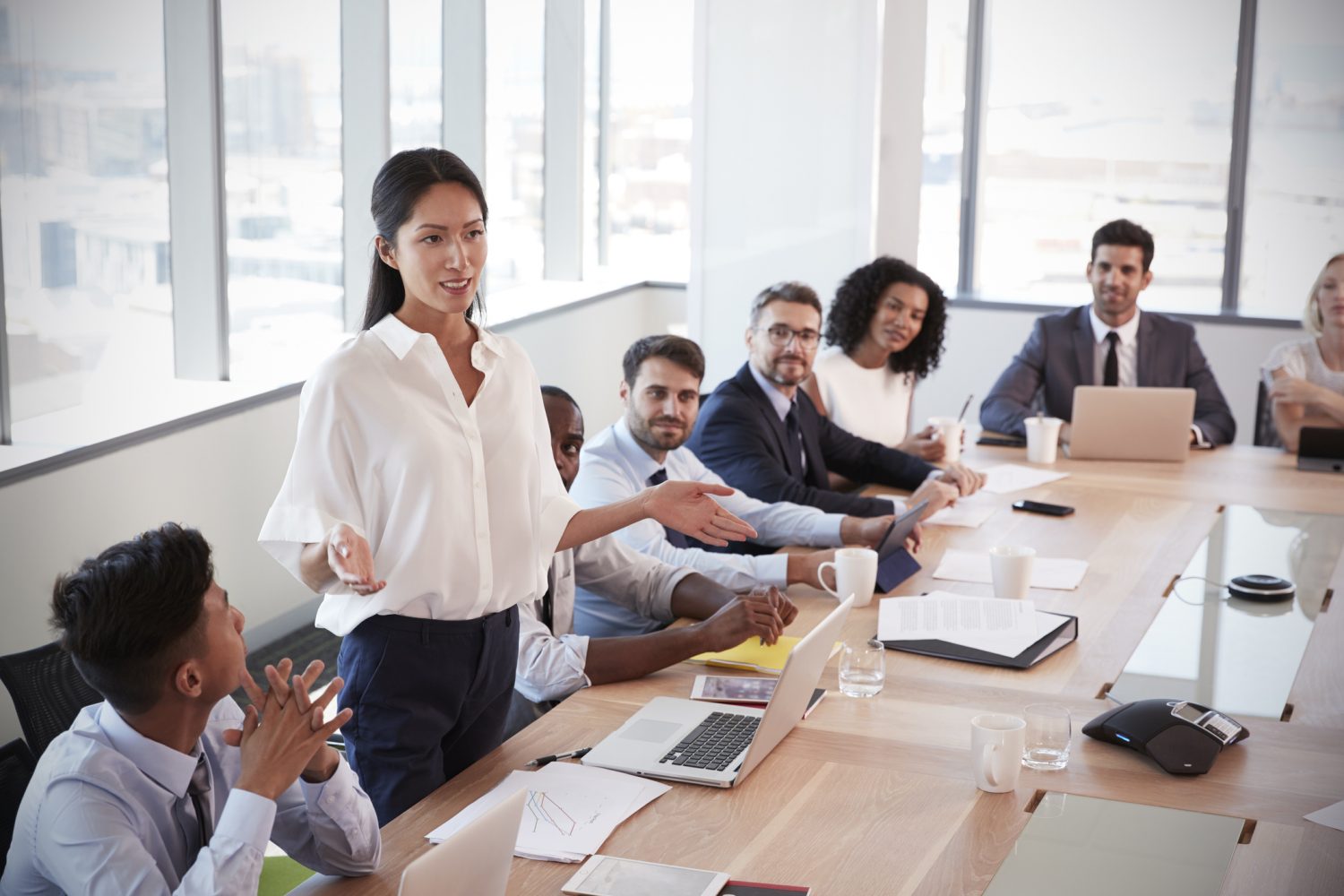 Being heard is not about trying to communicate like someone else. Being heard is about harnessing our best self so our ideas get a seat at the table.
Happy International Women's Day! As we celebrate the many contributions women have made in history, let's also consider how we can support women in our modern landscape.
According to the most recent McKinsey report, Women in the Workforce 2021, women today have made important gains in leadership in the workplace, especially in senior leadership positions. However, women are still underrepresented across the corporate ladder.
As a women-owned small business organization, 2Connect understands the importance of empowering women and giving them a voice.  Our program, Speak Up and Stand Out, outlines how to confidently establish your seat at the table and make sure your voice is heard regardless of gender.
Speak Up and Stand Out will help you:
Frame your ideas with clarity
Make your opinions impactful
Share new ideas with confidence
Establish credibility with your audience
Influence without authority
Whether you are thriving in a current role, or looking for career advancement, communicating confidently and showing up with an elevated presence is a sure-fire way to be heard in any role. With women making up 47.7% of the global workforce, let's celebrate progress AND be sure our important voices continue to be heard. 
If you are interested in learning more about our program, click on this calendar link to choose a time to connect with Kristy or email her at