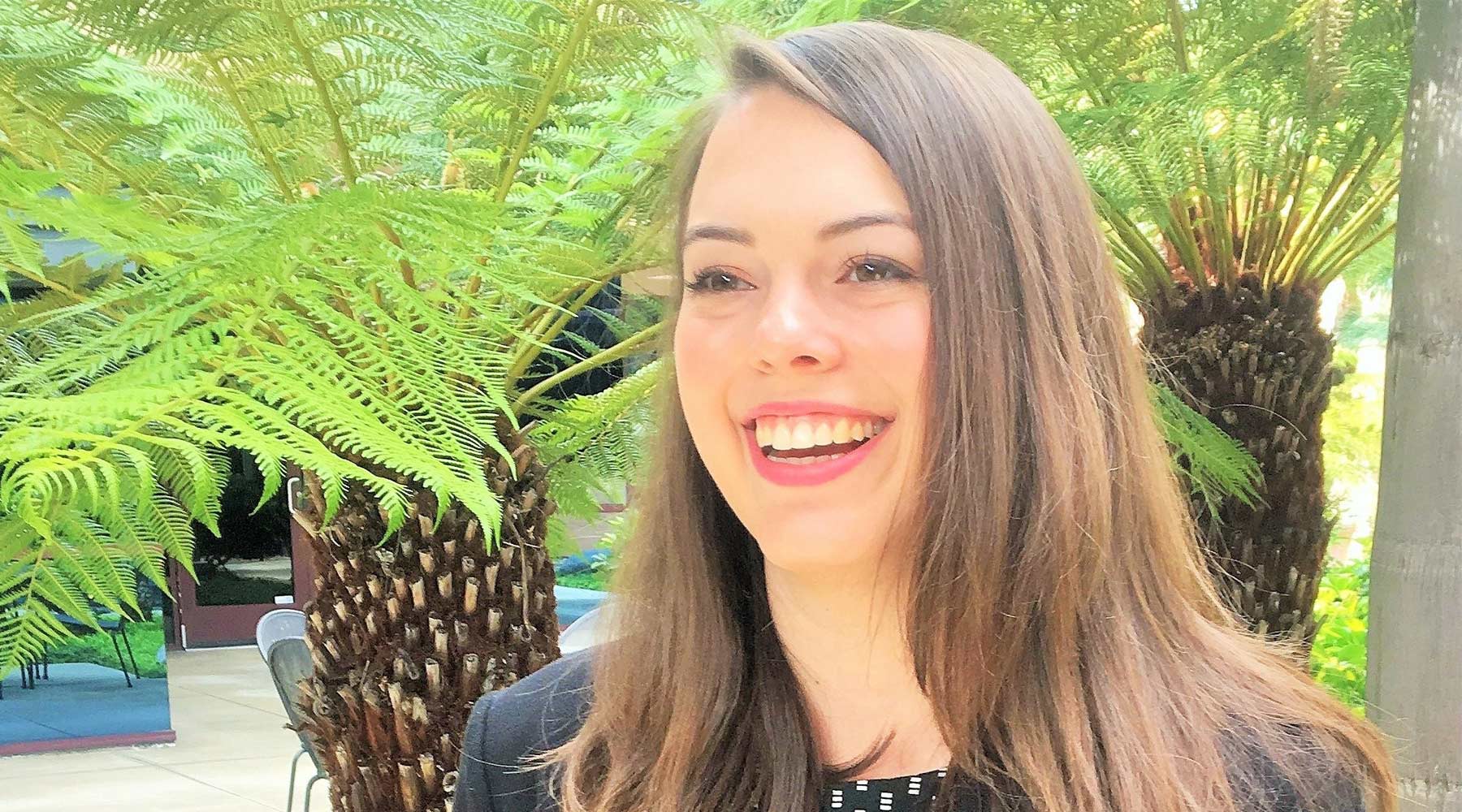 Presenting to leaders or executives is challenging. But you would never know it from the newest member of our team. As part of the interview process for the Training and Development Specialist role, we asked candidates to deliver a 15-minute presentation to our leadership team on a topic of their choosing. We knew Lisa Philyaw was our pick when she flawlessly executed on what we know works with executive audiences. Below are some of the strategies Lisa used, and leaders want.​
Communicate a clear purpose up front – Research suggests our collective attention span has plummeted to 8 seconds. And leaders often disengage quicker than your average audience. Begin by making your purpose clear and tying it to what is important to leaders so that they are bought in from the start.
Provide less content…a lot less – The message we consistently hear from executives is, "Present less, discuss more." Anticipate you will only get to present 30-50% of your allotted time – the rest will be consumed by valuable discussion.
Anticipate and prepare for difficult questions – Questions can be one of the most nerve-wracking parts of an executive presentation. Typically, 70-80% of our most challenging questions can be anticipated with a bit of planning. Spend time before your presentation thinking through possible questions and how you will provide a direct answer.
Address questions as they arise – Holding questions and answers until the end of a presentation isn't serving the needs of your audience. If a question comes up that you know you'll answer later in your presentation, provide a high-level answer and let them know you have more details coming up. If they want those details now, consider meeting their needs.
Whether your objective is landing a job, providing an update, or getting that big initiative approved – use these strategies to better meet the needs of executives. Lisa did, and we are better for it. Welcome to 2Connect, Lisa!