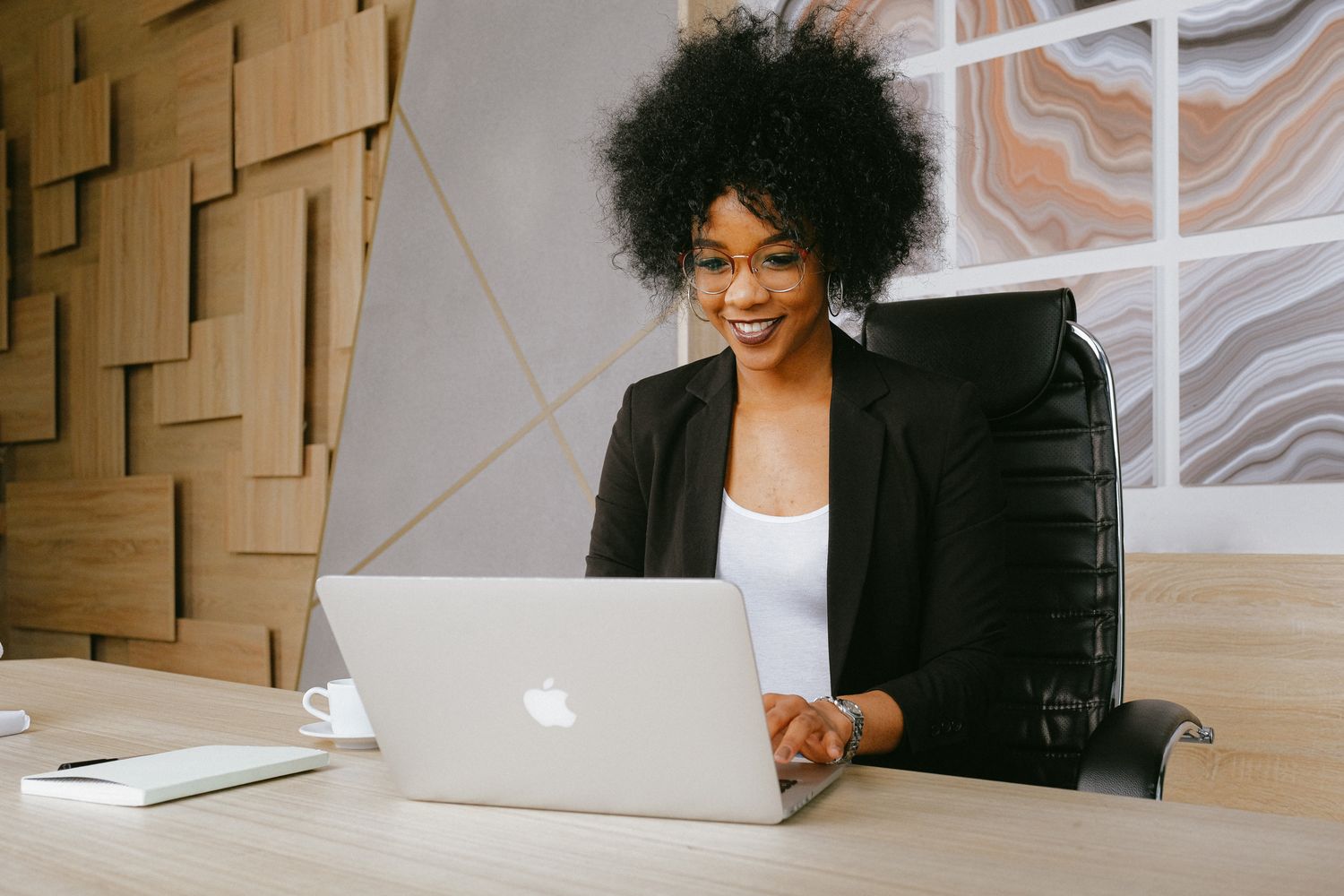 Great job – you have shifted to presenting virtually. But now expectations are shifting. We went from trying to avoid Death by PowerPoint to now also having to avoid Death by Zoom. To stand out, we need to work harder for our audiences.
Here are three things you can do in your next presentation to break out of the PowerPoint and Zoom Vortex:
Use props as visuals – Visuals are more important in a visual space to keep people engaged but PowerPoint slides are not your only option. Simple props and physical movements can wake up your audience. Consider holding up a prop or using a gesture to anchor a point.
Mix it up – Even audiences with the best intentions have wandering minds. Whether it is an internal meeting or a high-stakes presentation, audiences need variety. Typical news clips and even YouTube videos are only 3 minutes. Look for ways to mix up what you are talking about, who is talking, or what people are seeing every 2-3 minutes.
Remember – Content is still king. Having a clear, compelling, audience-focused message is paramount in any setting, including virtual.
Do you want to push yourself and work harder for your audience? Click here to view our public workshop offerings.