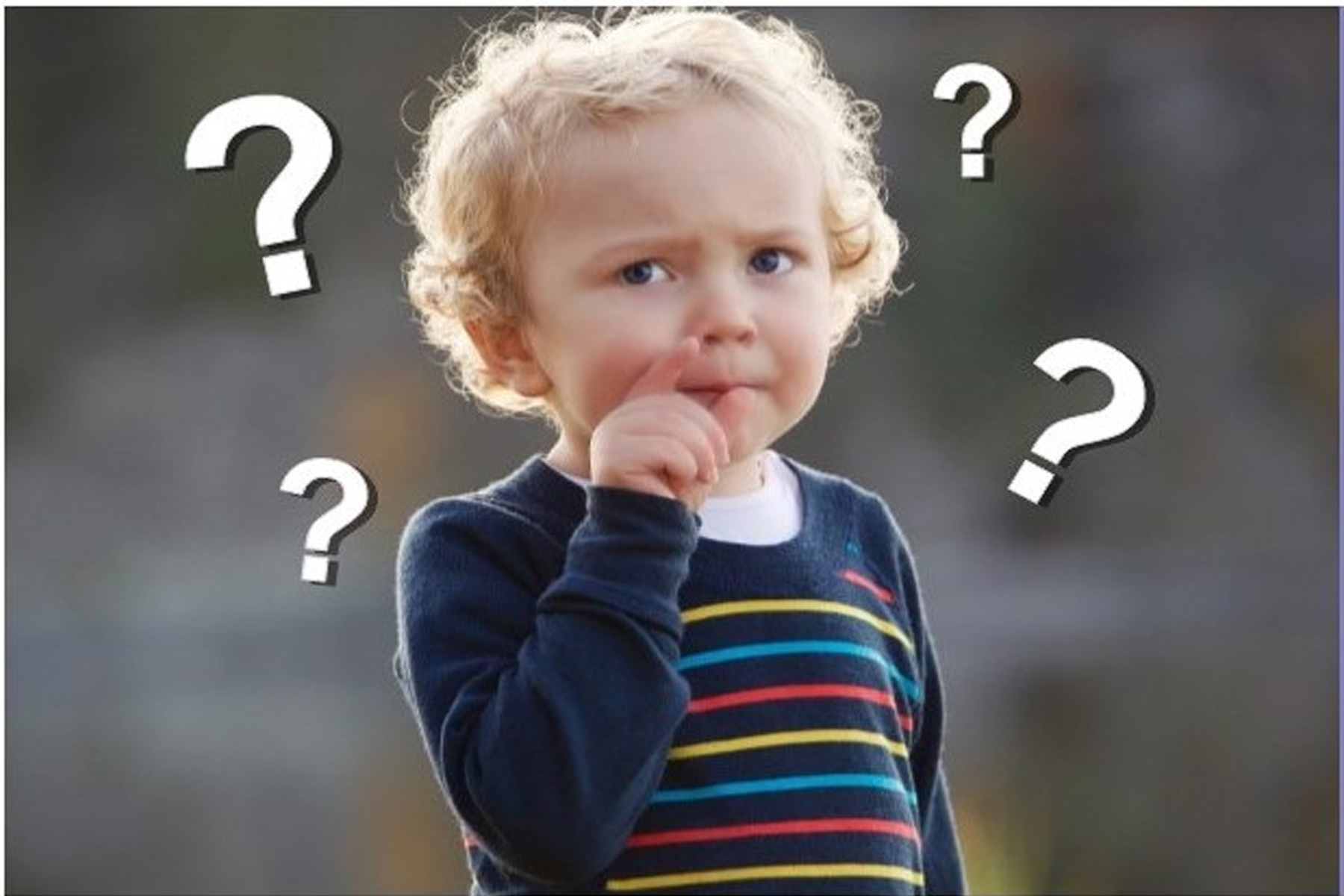 Children ask an average of 300 questions each day.  When those kids eventually trade their backpack for a briefcase and lunchroom for boardroom, they remain curious – it's how people are wired.
Human nature leads all of us to wonder WHY.  Focusing on those WHYs is one of the foundational skills that sets standout facilitators apart.  Why? Because it keeps facilitators, and participants, focused on the outcome.
2Connect's new Outcome-Based Facilitation program introduces many of the underutilized but critical skills for effectively facilitating any group training, discussion or activity. This program helps participants:
Tie all training content to the larger "WHY"
Open and close trainings with impact
Turn multi-day agendas into a compelling story
Introduce guest speakers with purpose
Set up activities for success
Debrief activities to maximize retention
Ask purposeful questions that drive to desired outcomes
Strategically transition between speakers, activities and topics
Manage participation with a focus on the outcome
Incorporate delivery skills to enhance presence and credibility
Effective facilitating starts with identifying the big WHY, then builds from there. If you or your team facilitate meetings, trainings or events, contact us to learn more.