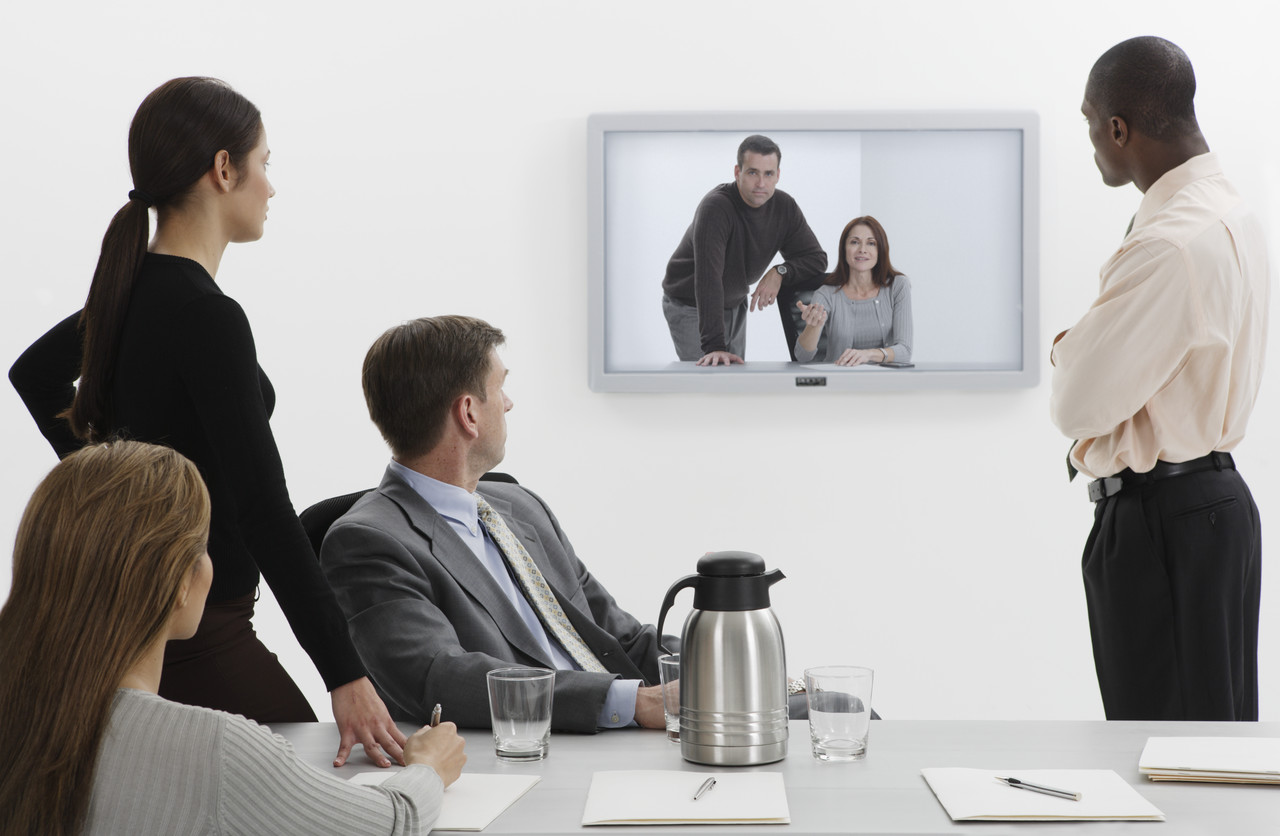 The world of work is changing.
More and more teams are dispersed geographically
Telecommuting is the norm
Plane flights are as common as daily driving commutes
2Connect's training programs are also changing to better meet this evolving landscape.
If there is a need to up the presentation game of your remote team, 2Connect has a program for you. Our flagship program, Present to Influence, delivered in a virtual setting.
You may be wondering if this will be a typical webinar with a bunch of slides and a lot of text, chat, and hand-raising. The short answer is no. Instead, imagine…
Participants deliver a portion of their presentations. Once finished, they receive individualized and relevant feedback from fellow participants and 2Connect. Then they are provided tools, frameworks, and strategies to refine their presentations, which they will get to practice using later in the session. All without traveling beyond their office.
Past participants appreciated this format and design: "…Loved virtual capabilities as it allowed people from various areas to be able to participate without travel needed." 
They also found the training highly effective: "You should take it. You will definitely become a better presenter."
Sound like something your team would benefit from? Then see the details of the program outlined below.
Whether you have telecommuting team members or employees spread throughout the globe, they can reap the benefits of 2Connect's in-person Present to Influence session. The only difference? Travel is not required.
____________________________________________________________________________
Present to Influence…Delivered Remotely (Half-Day Session)
Present to Influence sets the foundation to help presenters construct and deliver audience-focused presentations. The end result? Clear and compelling presentations delivered with confidence. In this small group virtual setting, we leverage video conferencing to emulate an in-person session. This allows each participant to practice delivering a presentation plus receive coaching and feedback from their peers and 2Connect.
Topics covered during the session include how to:
Apply the three key strategies to connect with any audience
Develop an audience-focused, purpose-driven presentation
Open and close with impact
Package content to communicate a compelling story
Apply guidelines to incorporate PowerPoint effectively
Incorporate delivery skills to enhance their message and credibility