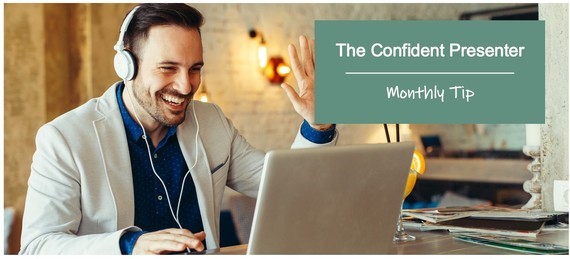 Have you ever been asked a question and find yourself answering with overwhelming data and details to the point where your audience has a hard time following your message? We call this a "data dump."
This occurs when we try to relay too much information to our audience without giving the answer upfront. Data dumping can leave our audience feeling frustrated, confused, and at times, wondering if we even have the answer to their question.   
One way to help establish credibility and prevent overwhelming your audience is to provide the answer first. An answer first response is short and direct, and is then supported by data and information as appropriate. Data and details are important, but remember, they need to play a supporting role.
Next time you're asked a question, consider the following sentence stems to help answer first:
The short answer is,                                                  Bottom line,                                                            In a nutshell,
yes, and the reasoning                                             we need to reduce spending                               we need to hire one more
behind my answer is…                                             by 20% and here's why…                                       person to meet our objectives…
We all data dump at times, especially when we're passionate about our work and want to share everything we know.