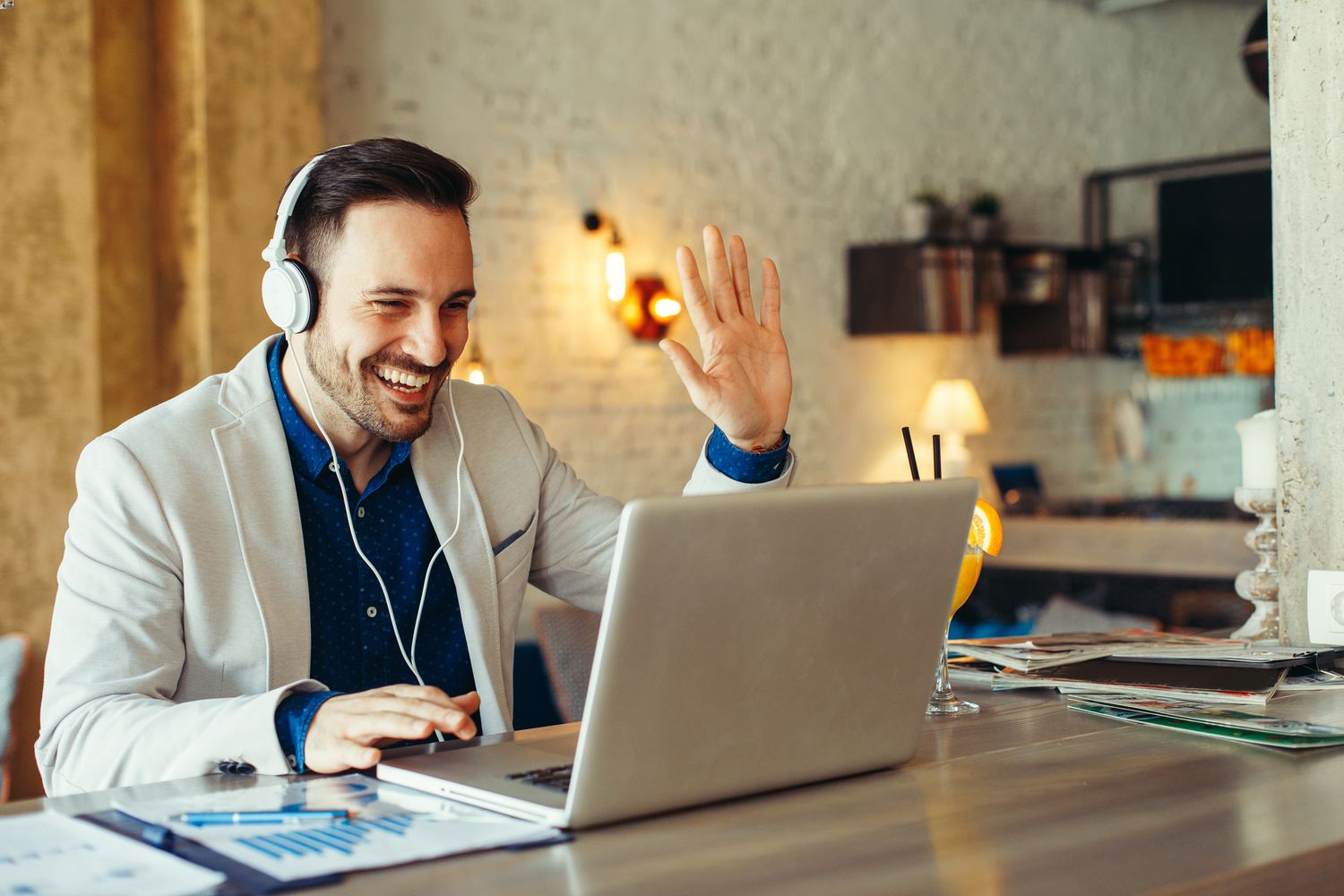 Have you ever left a meeting and asked yourself, "What was that meeting about?", "Did I fulfill my role?", "Did I really need to be there?".  I am sure you have, we all have, and this staggering number proves it:
According to the website meeting-report.com, the cost of poorly organized meetings in 2019 in the US alone was $399.01 billion.
Agendas have always been important but in today's virtual world, they are critical. Preparing for every meeting with a clear objective and thoughtful agenda lends itself to a more productive and efficient use of everyone's time. 
5 tips for creating the agenda:
1. Include the type of meeting and the clear objective(s).
Knowing you are heading into a brainstorming meeting feels much different than knowing you are heading into a status update meeting. Let attendees know what they can expect so they are prepared.
2. Keep it short, 30 min or less if possible.
In virtual meetings, participants are more engaged and less likely to multi-task in shorter meetings. Try setting a meeting for 20 minutes and laying out the agenda to work within that time frame. 
3. Decide who is critical to be there.
Keep virtual meetings small so that everyone contributes. If a virtual meeting gets too big you'll have people sitting on the call just listening who may become disengaged or might start multi-tasking.
4. Give each presenter/contributor a set amount of time.
Providing everyone the agenda and time allocated beforehand, so it won't feel as though someone is being cut off.
5. Allocate time for wrap-up, review or setting next steps.
This will reinforce meeting productivity while having set expectations and buy-in.
Remember, you don't have to solve every problem in one meeting. Different meetings have different goals, and different priorities. The key is in the communication. 
Taking the time upfront to create and distribute an agenda will go a long way to ensuring you get the most out of each and every meeting. 
FUN STAT: 70% of respondents prefer morning meetings! – meeting-report.com.